? ? ? ? ? ? ?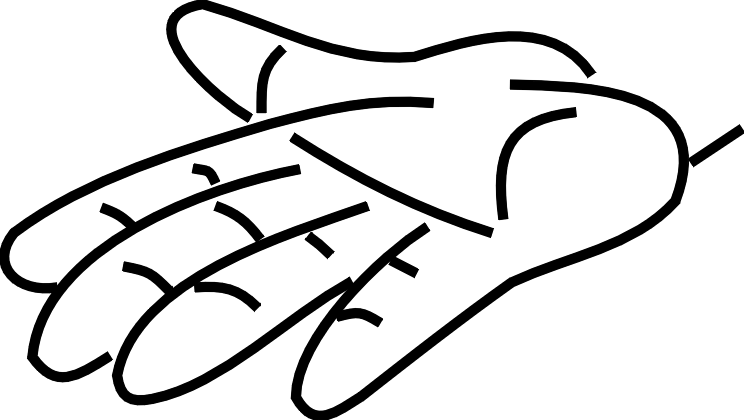 It's rare for the f/k/a Gang in our roles as Agent of Reality and Consumer Advocate within the legal profession (and broader legal services marketplace) to find a kindred spirit in the blawgisphere.  So, we were pleased when Scott Greenfield pointed his readers yesterday to Law21, the weblog of Canadian lawyer and journalist Jordan Furlong.  He sees Law21 as "an information hub for the extraordinary changes underway within the legal profession."
What makes Jordan's spirit akin to my own is not that we are likely to agree on every topic.  It's that he is not afraid of the changes brought about by information technology and the dawning of a globalized marketplace, which allow and demand more choices for consumers.  He is not trying to prevent or delay those forces in order to preserve the ego, image, social status and (last but certainly not least) the income expectations of the legal profession.  His perspective is a happy contrast to many in the blawgisphere who purport to be future-oriented and the leading edge of law practice, but who spend their time trying to figure out ways to preserve, and even increase, lawyer income in the face of technological innovations and market forces that allow services to be provided more quickly and efficiently, by fewer lawyers and by more and more non-lawyers.
Jordan appears to realize — as does Richard Susskind, in books such as "The Future of Law: Facing the Challenges of Information Technology" and "The End of Lawyers? Rethinking the nature of legal services" — that the profession will have to adjust significantly to the realities of the digital era.  More important, he realizes that consumers are showing us by their choice of alternative sources and formats what is and is not valued about the way the "traditional" law firm provides solutions to client problems. The f/k/a Gang believes as a matter of principle that the legal consumer is king (and lawyers are merely the skilled-but-humble esquires holding the client's shield).  I don't know whether Jordan, who does after all work as the editor-in-chief of the Canadian Bar Association's magazine National, agrees with that principle.  But, he seems to believe that a free marketplace supports the power of the consumer over the prerogatives of the provider — and, that a technological revolution is breaking down barriers that have too long protected the lawyer cartel from the forces of competition.
Two posts at Law21 got my attention yesterday, and are clearly connected: "the market doesn't care" (Nov. 28, 2008) and  "De-coupling price from cost in legal sevices" (Nov. 26, 2008).   The primary points of "the market doesn't care" are