December 16th, 2008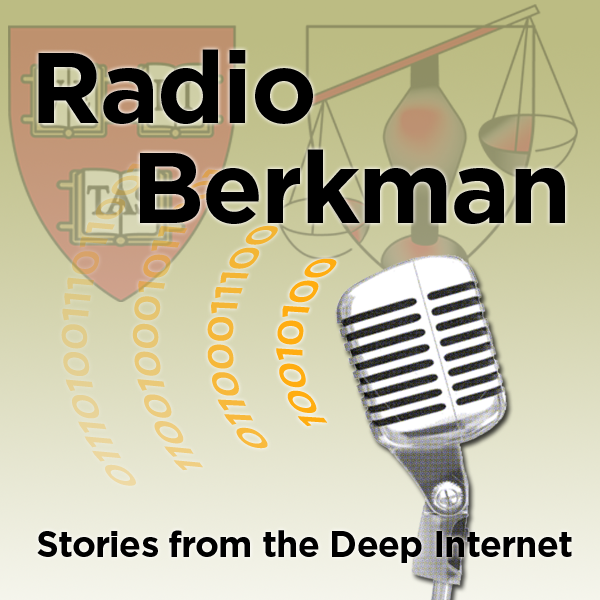 Listen or download here.
A scheduled FCC vote on a free nationwide wireless internet, was derailed this week after outcry from the Bush administration, the ACLU, Congressional Democrats, and the digerati. What was it about the FCC's proposal that raised the eyebrows of such a diverse group of opponents? David Weinberger interviews Stephen Schultze of the Berkman Center to find out more.
CC-licensed music this week:
Brad Sucks – "Fake It"
MCjackinthebox – "We are in Love"
Visit Stephen's blog.
Entry Filed under: Berkman Center,radioberkman