April 28th, 2009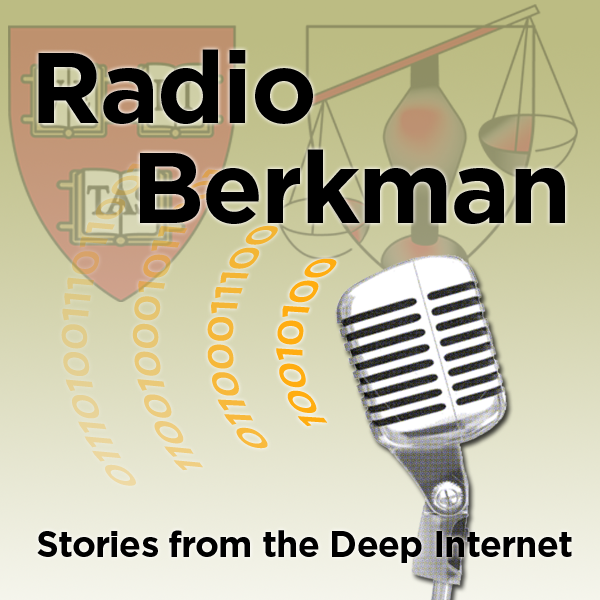 It is a foregone conclusion in media circles that journalism as we know it is, or soon will be, kaput. As the huge machine that is 20th Century journalism is dismantled, long before the vultures get a chance to pick at the bones of the last remaining printing press, a class of media creators, critics, and consumers are getting a chance to look over the damage and see what is worth preserving, what is worth building upon, and what is worth throwing away.
Dan Gillmor, director of the Knight Center for Digital Media Entrepreneurship at Arizona State University's Walter Cronkite School of Journalism and Mass Communication, is one of those multi-hyphenate creator/critic/consumers. In a recent submission for the Media Re:Public series, Dan suggested a vision for a participatory media, including five principles that could guide journalism in the 21st Century.
For media consumers:

• Be Skeptical
• Exercise Judgement
• Open Your Mind
• Keep Asking Questions
• Learn Media Techniques

For media creators (after incorporating the above):

• Be Thorough
• Get it Right
• Insist on Fairness
• Think Independently
• Be Transparent, Demand Transparency
In this week's episode, Dan expands on these five principles with David Weinberger.
Listen:
or download
The Reference Section:
Follow Dan's Blog

More on the "5 Principles"
Dan's recent presentation at the Berkman Center
EVEN more on the "5 Principles"
CC-licensed music this week:
Neurowaxx: "Pop Circus"
Podington Bear: "The Squeaky Song"
See a partial transcript after the jump.
Radio Berkman 119: 2009-04-28_gillmor
What will journalism have to do to survive the 21st Century? And what role will media consumers play in the new information equation? We'll take yet another stab at these questions, and more, on this week's Radio Berkman.
[MUSIC START]
If you have a job in the media you might be a little depressed about about the state of the news business. Papers are shutting down left and right, local news outlets are consolidating with regional and national outlets to save money, and until-recently-employed journalists are taking up new hobbies like trying to justify their existence, and Rubik's cube.
But let's see the glass half full perspective, shall we? The dismantling of an entire industry and valued civic institution gives us the opportunity to take a look at its component parts, understand what it does, and reassess what specifically we value about it in the first place.
In putting journalism back together again, we may just be able to make it work better.
Our guest today thinks he has some ideas of how journalism can serve its purpose better. It involves some work on both the part of those who create media AND those who consume it. And he suggests those two roles should not be mutually exclusive.
Dan Gillmor is director of the Knight Center for Digital Media Entrepreneurship at Arizona State University's Walter Cronkite School of Journalism and Mass Communication, and a prolific media creator and consumer in his own right. David Weinberger sat down with him on Skype to figure out how journalism could rise from the ashes.
[LEAD IN TO – INTERVIEW EXCERPTS]
You can follow Dan Gillmor at his website, dangillmor.com [SPELL]. Check out the Radio Berkman blog where you can find some additional links, including to a full length talk Dan gave last week about this very topic, along with longer posts by Dan on the five principles for media consumers and creators.
This episode of Radio Berkman was produced by me, Daniel Dennis Jones, at the Berkman Center for Internet and Society at Harvard University.
[MUSIC END]
Metadata
http://www.dangillmor.com/
http://dangillmor.com/blog/2009/02/07/jo…
http://blogs.law.harvard.edu/mediaberkma…
http://citmedia.org/blog/2008/12/27/prin…
MUSIC:
Neurowaxx: "Pop Circus"
Podington Bear: "The Squeaky Song"
Entry Filed under: audio,radioberkman