July 16th, 2009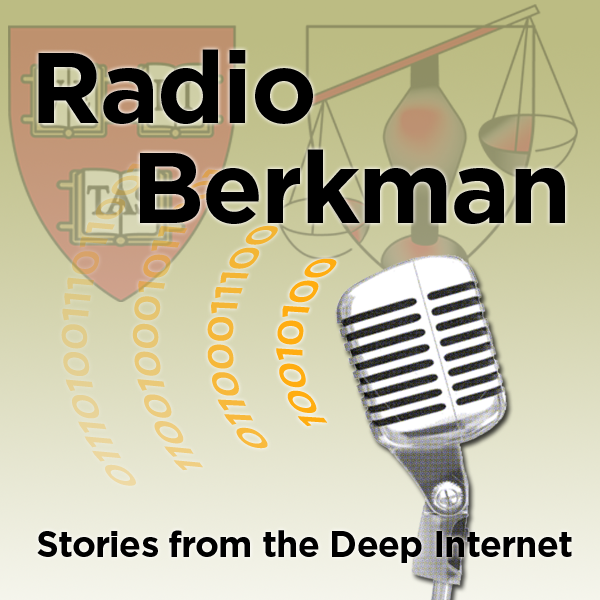 You don't need to be a crowned Ranger class master hacker to sneak into someone's email or facebook account these days. Which means that you're not simply being a nervous nellie if you're worried about security.
In fact, users of public WiFi should be worried. If you use WiFi to access some of the most popular email and social networking services, like, gmail, yahoo mail, hotmail, and facebook, your account information floats around in the air, often completely unsecured.
You want some more fear with your coffee? Chris Soghoian, a fellow at the Berkman Center for Internet and Society, took a look into WiFi and account security to find out just how scary the situation is.
Listen:
or download
…also in Ogg!
The Reference Section:
See Chris' Open Letter to Google
How to protect your gmail
Secure all your google utilities in Firefox
Chris is soon to be a free agent but his research is needed! Hire him!
CC-licensed music this week:
General Fuzz – Cream
Arslkhan – Love Odyssey
See a partial transcript after the jump.

Radio Berkman 126: G-Fail 2009-07-07_soghoian
Could public Wi-Fi be toxic when mixed with services like gmail, yahoo mail, and facebook? The answers to this question and more on this week's Radio Berkman.
[MUSIC START]
Maybe this has happened to you. You're at a coffee shop, using their wifi typing an email, chatting on Facebook, writing your treatment for Twitter! The Musical in a google document. When all of a sudden you feel those eyes staring at you. You turn around just in time and – you've caught them in the act! Some peeping Tom – or Tammy – has been looking over your shoulder noting every keystroke, every profile you look at, every password you type.
Sure, this scenario is a little unrealistic. Why would Tom or Tammy settle for looking over your shoulder, when they could just go the high tech route and hijack your account by grabbing bits out of midair? If you're on public WiFi, in fact, all it takes is some off the shelf parts and elementary hacking to track what someone is looking at on their computer across the room. And in many cases it's nearly impossible to protect yourself. Users of some of the most popular free email and social network services are often SOL when it comes to keeping their information secure when using public WiFi.
Chris Soghoian is a Fellow at the Berkman Center who looked into the methods that companies like google, yahoo, and facebook use to secure your data. He sat down with David Weinberger for some good old fashioned scaremongering on privacy.
[LEAD IN TO – INTERVIEW EXCERPTS]
Chris Soghoian is a fellow at the Berkman Center for Internet and Society and a Ph.D. candidate in the School of Informatics and Computing at Indiana University. He blogs at dubfire.net. Chris is looking for more support for his research next year. You can support his work! Find his email on our website: blogs.law.harvard.edu
This episode of Radio Berkman was produced by me, Daniel Dennis Jones, at the Berkman Center for Internet and Society at Harvard University in Boston.
[MUSIC END]
Metadata:
Instructions for putting encryption on gmail
customizegoogle.com
Hire me! http://paranoia.dubfire.net/2009/04/hire…
csoghoian at gmail.com
MUSIC:
General Fuzz – Cream
arslkhan_-_love_odyssey
Entry Filed under: audio,Berkman Center,radioberkman