August 13th, 2009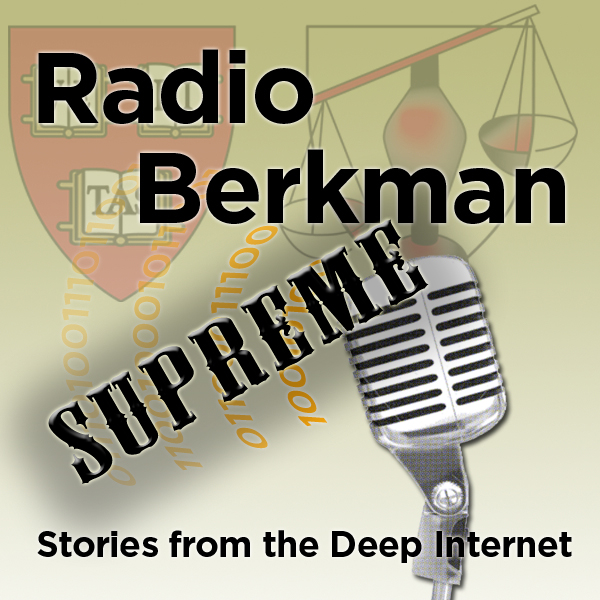 The Berkman Center for Internet Society was blessed with the presence of dozens of interns this summer – some of the best, the brightest, and most energetic folks in the field of cyber study. Four of them came together earlier this summer for a semi-Oxford style debate on a topic of importance. The question: Is Twitter a Revolutionary Force for Social Communication?
We excerpted from this debate for this week's Radio Berkman (listen here), but the full debate is chock full of some great perspectives on whether Twitter is a force for good, evil, or just not such a big deal. Give it a listen!
Berkterns debating a topic of importance.
Above from left to right: Chris Peterson, Andrew Moshirnia, Rebekah Heacock, Sawyer Jacobs, and Catherine White.
Listen:
or download
…also in Ogg!
Entry Filed under: audio,radioberkman