September 24th, 2009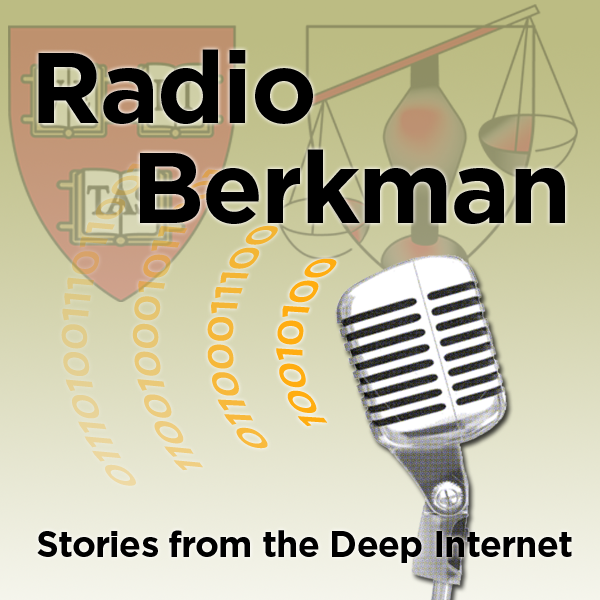 Internet access. Anymore, it's something many of us take for granted. Like water from the tap, power from the plug, outrageous outbursts from Kanye West. It's there, it happens – why question it?
Sure, there's a lot of buzz about broadband and net neutrality going on in Washington, and in Geek Caves around the country. But the Net users on Main Street haven't yet hit a tipping point. The fact is, your average consumer's web connection isn't very fast or cheap. But it is just fast and cheap enough that they won't question, complain, or demand better.
What is the ideal web? And how do we get past the consumer complacency to build it?
Well, Clay Shirky has some ideas. And we were lucky enough to get an exclusive with him on One Web Day earlier this week. Listen in as he lays out a few visions for the potential of the web.
Listen:
or download
…also in Ogg!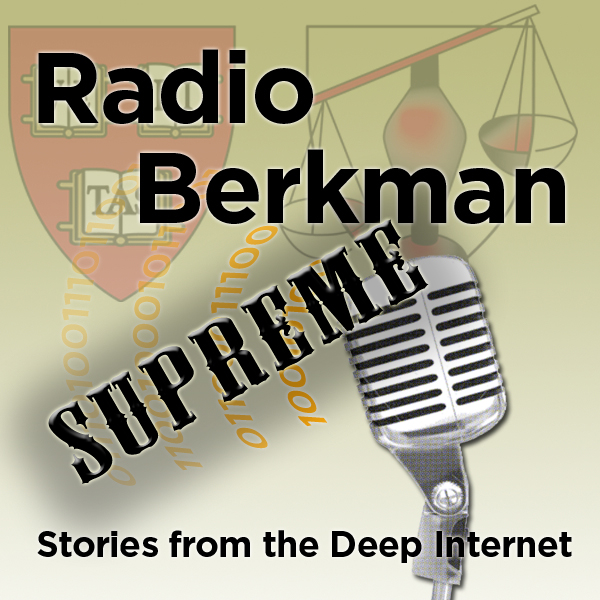 There was more from Clay than we could fit in this week's podcast. Check out some extras from him on Radio Berkman Supreme: or download
…also in Ogg!
Reference Section:
Clay lives on the web here
Notes and audio from Clay's talk at the Shorenstein Center at Harvard's Kennedy School on Tuesday
Video from Clay's talk last year at the Berkman Center
CC-licensed music this week:
Coconut Monkeyrocket: "Accidental Beatnik"
Podington Bear – Jackie and Floyd
Entry Filed under: radioberkman