April 13th, 2010
The lack of universal access to higher education impacts not only the lives of individuals — their income, health and quality of life — but the societies in which they live — crime rates, social awareness and economic stability. Shai Reshef — Founder & President of the University of the People and named one of the most creative people in business by Fast Company magazine — talks about the world's first tuition free online university, addressing barriers and bridges to education, the impact of the Internet on learning platforms, UoPeople and the challenges he faces implementing this model.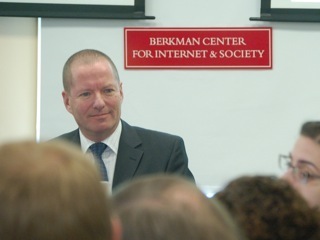 Click Above for Video
…or download the OGG video format!
Entry Filed under: video