August 16th, 2012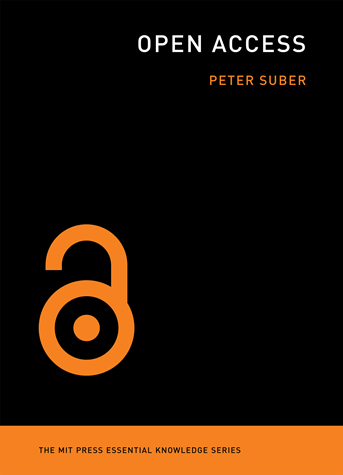 Listen: or download | …also in Ogg
Disseminating knowledge was once a costly undertaking. The expenses of printing, distributing, and housing the work of researchers and scholars left most research in the hands of publishers, journals, and institutions in a system that has evolved over centuries. And the licensing model that has arisen with that system butts heads with the quick, simple, and virtually free distribution system of the net.
The key to breaking free of the traditional licensing model locking up research is the promise of the "Open Access" movement. And the movement has already made significant strides. Over the summer the United Kingdom was enticed enough by the potential for greater innovation and growth of knowledge to propose Open Access for any research supported by government funds.
But Open Access still remains a wonky, hard to understand subject.
Today, Peter Suber — Director of the Harvard Open Access Project — shares insights with David Weinberger from his new guide to distilling Open Access, called simply Open Access.
Listen up! Comment on the show! Tweet us!

 Subscribe to Radio Berkman

Reference Section:
Find the preface and the first chapter via the homepage for the book.
The UK announces their Open Access initiative
The Chronicle of Higher Education discusses some of the complexities surrounding implementation of Open Access
Peter Suber will be speaking about Open Access in Cambridge on 11 September 2012
Creative Commons Media from:
General Fuzz
Learning Music
This week's episode produced and edited by Daniel Dennis Jones and Frances Harlow, with help from Royze Adolfo, Hilda Barasa, and Amar Ashar.
Entry Filed under: audio,radioberkman