October 24th, 2012
Over the past year, the public has started to learn about the shadowy trade in software security exploits. Rather than disclosing these flaws to software vendors like Google and Microsoft who will then fix them, security researchers can now sell them for six figures to governments who then use them for interception, espionage and cyber war.
Are researchers who sell exploits simply engaging in legitimate free speech that should be protected? Or, are they engaging in the sale of digital arms in a global market that should be regulated?
In this talk, Chris Sogohian — Principal Technologist and a Senior Policy Analyst with the Speech, Privacy and Technology Project at the American Civil Liberties Union — discusses what should be done, if anything, about this part of the security industry.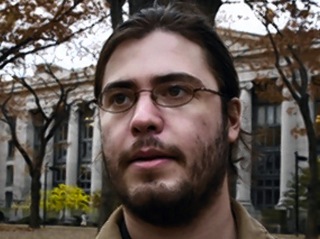 Also in ogg for download
More info on this event here.
Entry Filed under: video