May 27th, 2014
It is undeniable that social media played a role in recent revolutions across the Arab world. But it is harder to identify the relationships between different actors on and off social media, and the flow of information about the revolutions.
In this talk Dalia Othman — Berkman Fellow and Visiting Scholar at MIT's Center for Civic Media — discusses the initial findings of ongoing research being conducted on the Arab Blogosphere and Twitter maps from various countries in the region.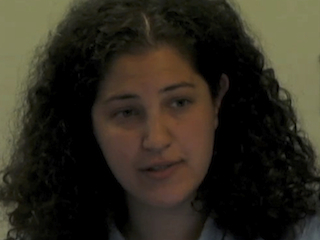 Also in ogg for download
More info on this event here.
Entry Filed under: video