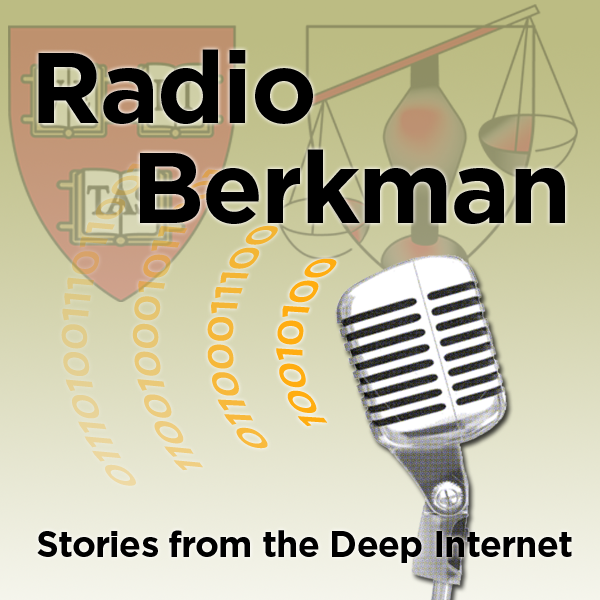 At $80,000 per song, the 24 tracks Jammie Thomas-Rasset is accused of sharing on Kazaa could represent the most expensive album of all time.
Last week a federal jury suggested the fine, adding up to $1.92 million, seemed like a fair price for willful infringement.
Thomas-Rasset's pro bono legal team of Kiwi Camara and Joe Sibley promise to appeal the verdict in this, the first file sharing case to see trial. A conversation shortly before the trial showed a number of issues that indeed did not make it to court this time around – including the constitutionality of the RIAA's investigative tactics.
Check out David Weinberger's conversation with Thomas-Rasset's lead attorney Kiwi Camara to find out where the defense stands.
Listen:
or download
The Reference Section:
Big Fine Could Be Big Trouble in Downloading Case
Lawyers plan class-action to reclaim "$100M+" RIAA "stole"
Richard Marx "Ashamed" He's Linked To $1.92 Million RIAA Fine Against Minnesota Mom
What's next for Jammie Thomas-Rasset?
Camara & Sibley
David Weinberger's conversation with lawyer Charlie Nesson and client Joel Tenenbaum on their case against the RIAA
CC-licensed music this week:
State Shirt – Computer
Cordafonia – Dreamland
See a partial transcript after the jump.
Add comment June 25th, 2009