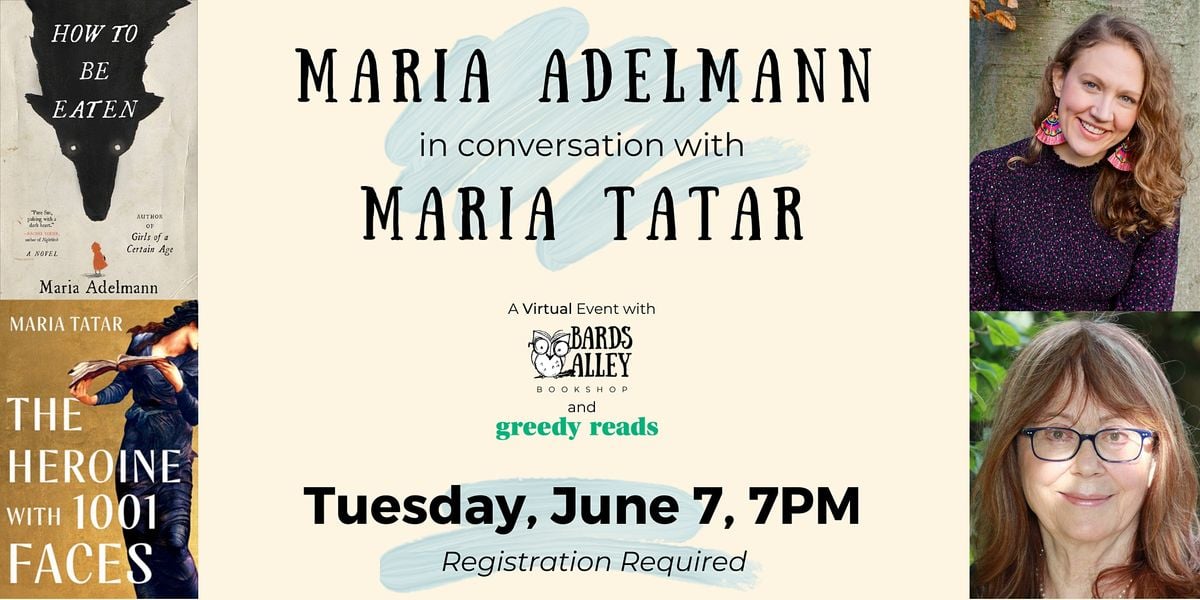 When the Brothers Grimm set out to record tales drawn from oral storytelling traditions, they chose a revealing title, one that pointed to the sites where folkloric traditions flourished. Kinder- und Hausmärchen has always been a challenge to capture accurately in English, since it points at once to the audience for the collected tales (children) and to the spaces where stories where told (home). The Grimms made a point of emphasizing that the twin forces of urbanization and industrialization were driving out stories that thrived in rural areas, with storytelling figuring as one of the domestic crafts deployed in spaces dominated by women
There were, to be sure, male informants, but the Brothers Grimm, like other collectors, gave a female face to their collection–literally–by adding a frontispiece to the second edition of their collection with the visage of Dorothea Viehmann, a "peasant woman," as they described her, who was in fact the wife of a tailor. That she came from a French Huguenot family did not seem to tarnish her image as a source of authentic Germanic lore.
The Brothers of course attained literary fame, and Dorothea Viehmann, despite what were described as expert narrative skills, was reduced to the role of muse. She continued in that role for Edgar Taylor's British translation, German Popular Stories (1823), which softened the features of the portrait drawn by Emil Ludwig Grimm and renamed her Gammer Grethel. She is described as "an honest, good-humoured farmer's wife who, a while ago, lived far off in Germany" and "knew all the good stories that were told in that country."
We now know that the famed series of twelve fairy tale volumes known as Andrew Lang's Fairy Books of Many Colors was in large part the work of his wife and her female friends.  Leonora Blanche Alleyne, known as Nora, took editorial control of the series in the 1890s. She and her collaborators did the hard work of translating and retelling the stories in the collection. 
The frontispieces to fairy-tale collections often depict female domestic servants, grannies, and other old women as the tellers of the tales, Hans Christian Andersen credits the women in spinning rooms with the inspiration for his tales. Charles Perrault's Mother Goose is seated by a spindle, telling her "contes" to a trio of children gathered around her. The visual point of entry to the world of print fairy tales is to this day an elderly, careworn peasant woman with a spindle or spinning wheel by her side and a cluster of attentive youngsters at her feet. Stylized as a generic figure, she has lost her individuality and has turned from frontispiece to nothing more than a front for the "authors" who have assumed the cultural authority denied to her even as they benefit financially from her creative labor.
Women have been using stories to entertain and educate the young and to talk to each other in coded language about matters ranging from sexual assault ("Mr. Fox," "The Robber Bridegroom," and so on) to the risks you run when you marry a charismatic man with wealth and power ("Bluebeard"). Those stories have been appropriated and monetized by the literary world in ways that remind me of how the media has exploited narrative therapy and the #MeToo movement.
"Tell your story to the world, and you will feel better." Share all the details. Tears are good. We'll set you up with a shrink after the show. That's the promise of talk shows beginning with Oprah! and leading to Dr. Phil. And the #MeToo movement took what was once called gossip (that's how women talk) and created an archive based on the whisper network, profiting from women's stories in ways that are not so different from what talk shows continue to do.
Maria Adelmann's new novel, How to Be Eaten, gives us a revealing look at how the media operate when it comes to recruiting victims to tell their stories. "We both escaped being eaten for lunch," one of the women at a group therapy session comments, " just to have the media eat us for dinner." Victims are re-traumatized as their stories are told, and who profits but Google, Facebook, or Twitter.
There is a lesson in all of this, and it comes with a final flourish delivered with deadpan force: "If our stories were up for public consumption, then the least we could doo was them them ourselves. I had the other women's blessings. I had some money coming in. I had to get to work."