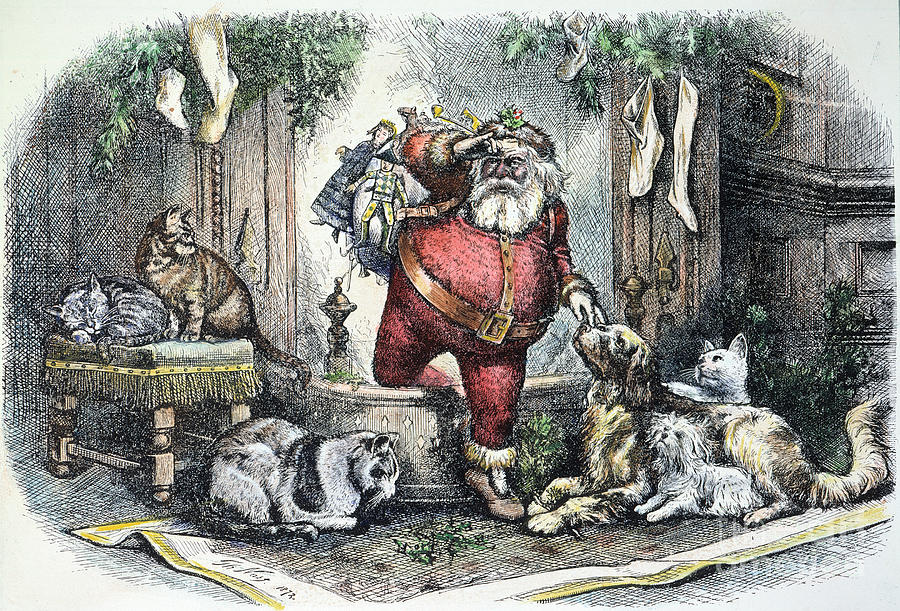 Newsflash from Nature Communications.
https://www.nature.com/articles/s41467-0…
"Storytelling is a human universal. From gathering around the camp-fire telling tales of ancestors to watching the latest television box-set, humans are inveterate producers and consumers of stories. Despite its ubiquity, little attention has been given to understanding the function and evolution of storytelling. Here we explore the impact of storytelling on hunter-gatherer cooperative behaviour and the individual-level fitness benefits to being a skilled storyteller. Stories told by the Agta, a Filipino hunter-gatherer population, convey messages relevant to coordinating behaviour in a foraging ecology, such as cooperation, sex equality and egalitarianism. These themes are present in narratives from other foraging societies. We also show that the presence of good storytellers is associated with increased cooperation. In return, skilled storytellers are preferred social partners and have greater reproductive success, providing a pathway by which group-beneficial behaviours, such as storytelling, can evolve via individual-level selection. We conclude that one of the adaptive functions of storytelling among hunter gatherers may be to organise cooperation."
And from Stephen Greenblatt, who drew my attention to the Nature Communications article.
This time of year, the stories that most unite us are fantasies in which we are not (except as small children) asked to put our faith. Unlike, say, the biblical accounts of Adam and Eve and the birth of Jesus, these festive tales generally do not draw masses of faithful who insist as a point of dogma on their literal truth. On the contrary, either our playful seasonal stories are clearly understood from the start to be fictional or, in the case of Santa Claus, they become fictional in time.
Greenblatt writes about the American cult of Santa Claus, and its origins in the verse of Clement Clarke Moore, or possibly a Poughkeepsie poet named Henry Livingston, Jr. But in this season it's also good to recall that Santa goes by many names: St. Nicholas, Kris Kringle, and Sinterklaas.  St. Nicholas, the man who inspired our Santa Claus stories, was a bishop who lived in what is now modern-day Turkey in the third century. Legend has it that he inherited some wealth, learned about the plight of a poor man with three daughters, and tossed bags of gold through the window, enough for handsome dowries.  The sacks were later said to have been tossed down the chimney (the windows were sealed tight).  Sounds like a fairy tale to me, but more importantly the origin story reminds us that our Santa Claus, rotund and jolly, with a manlo https://www.nytimes.com/interactive/2017…) and granny glasses is an invented figure, one that we could reinvent if we wanted.
Here's  a link to a program about White Santas!
https://one.npr.org/?sharedMediaId=571206900:572124098
And, finally, one last article on the "gullibility" of children about figures like Santa and the Tooth Fairy and about when they embrace an "empirical stance."
https://www.npr.org/sections/13.7/2017/1…
I mention this because my daughter has avoided telling her two-year-old about Santa–she fears Roxy may say "I don't buy it."  Richard Dawkins begs to differ–not so sure whose side I take on this one.
"Child brains are gullible," writes Richard Dawkins, "open to almost any suggestion, vulnerable to subversion…wide open to mental infections that adults might brush off without effort."
But research in developmental psychology tells a different tale. By age 5, children are harder to dupe about the existence of a fantastical creature without some good evidence that the creature really exists; by age 8 or 9, if not sooner, children reject the reality of Santa.